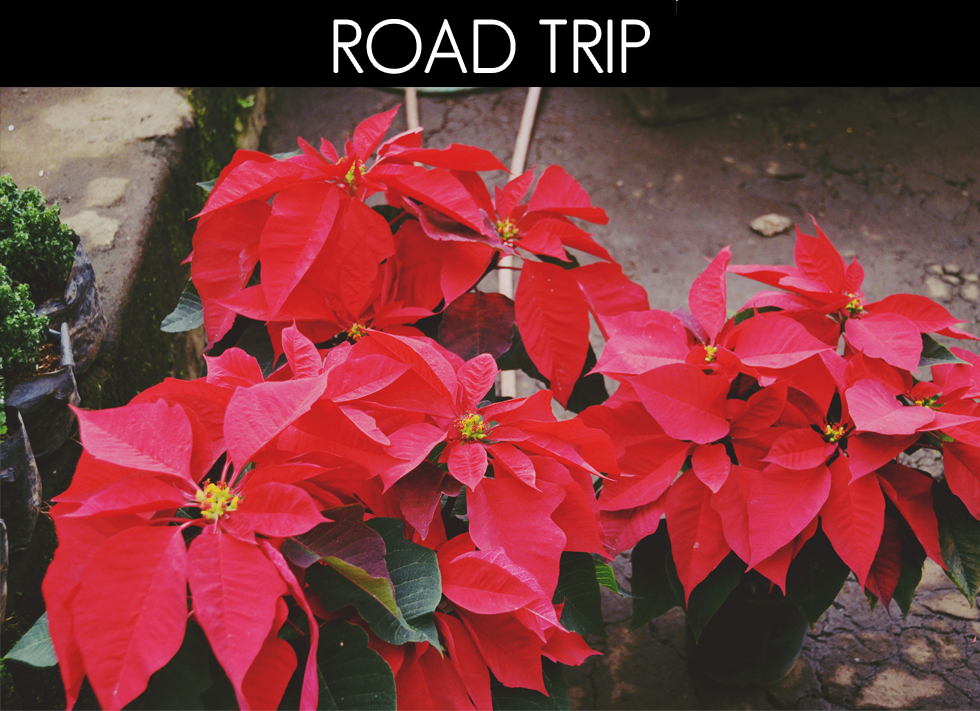 Jack Johnson has been playing non-stop, so I decided to post about what I did two Sunday's ago. Is that correct? Sundays or Sunday's?
Hmm, anyways my family and I decided to have breakfast and lunch, in Tagaytay. We ate at Antonio's for breakfast, sadly I didn't get to take a lot of photos due to my unexcused laziness. I was out late the night before catching up with friends so I was pretty much hungry and tired.
Antonio's is a lovely fine dining + breakfast place. It is far away from the busy main road of Tagaytay giving you an "escape from the world" type of feeling. I suggest giving it a go because the place itself is somewhat like my dream home. It reminded me of the 20's because of the print of the tiles, but it also gave me a spanish and mexican feel because of the wood pieces and plants surrounding the area. Random description of the place, but lovely. Hopefully we get to go back once it starts getting cooler.
Lunch was amazing as well, we ate at the best korean restaurant (in my opinion) located by the main road. Fresh and crunchy veggies, tender and tasteful beef as well. I'm salivating thinking about it, although I'm not giving it any justice at all.
So if you guys are planning a day trip with friends and family be sure to drop by these restaurants. I'm sorry I'm not quite good explaining direction but be sure to do your research or maybe just ask the locals around. Have a great week everyone!
Brothers and folks walking back to the car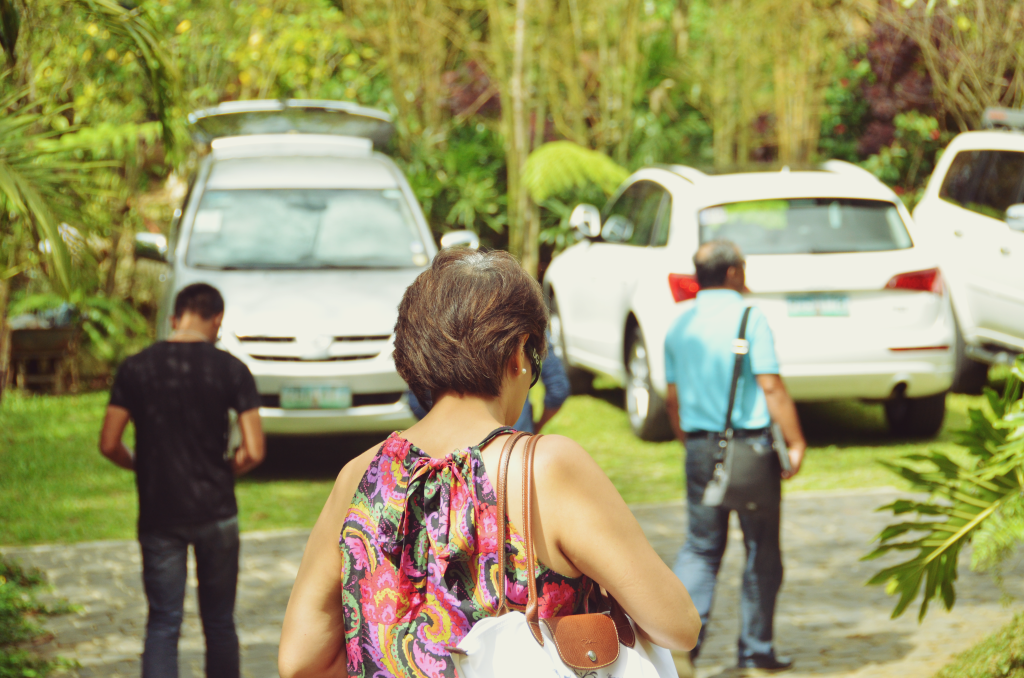 You know you're Filipino if you've got a rosary on the rear view mirror of your car (leaving Antonio's)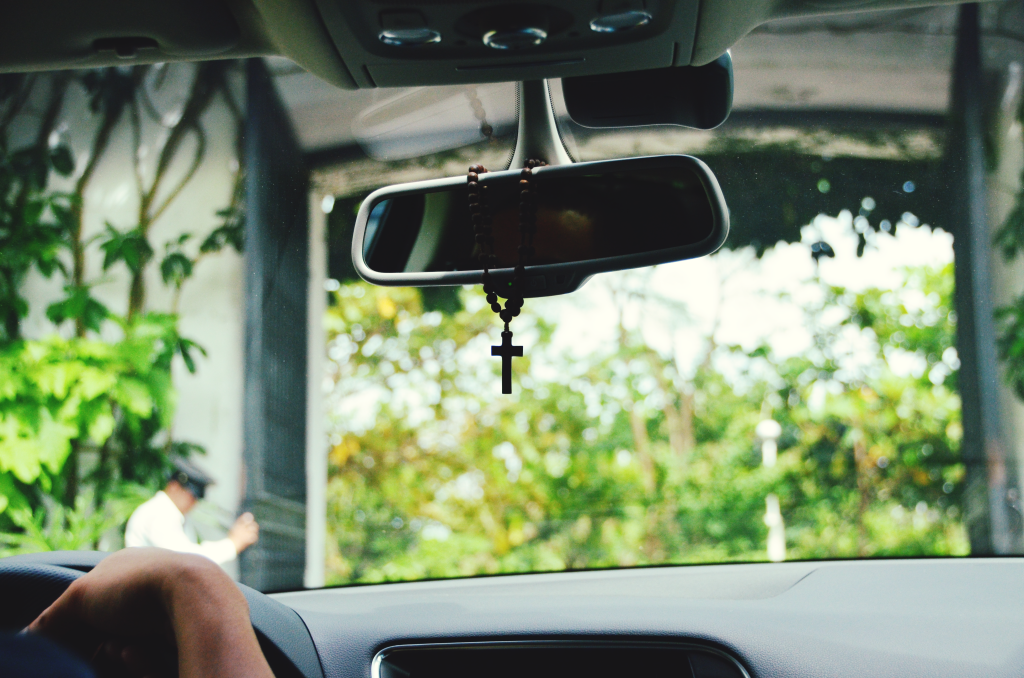 Mom buying flowers for the house